Musicians Lounge (BACK TO SHOWBANDS)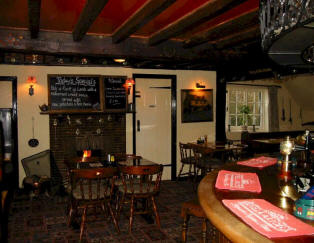 Welcome to our latest addition to the website. An area developed for musicians where you can share your stories, photos, and memories of life on the road in Ireland. We are building a community where musicians can stay in touch with each other and reconnect with old friend and bandmates. If you have any suggestions on how to make this special area even better, please let us know.
We all remember what it was like...
Sitting in the back of the Transit or Iveco van, heading down the country as rain pelted the windscreen...away we go again.
Changing clothes behind the stage at a cold, wet marquee.
Tea and ham sandwiches (or the odd welcomed salad or chicken plate), the staple diet of musicians in ballrooms and parish halls across the country.
The "characters" that hung around the halls, dying to help you carry in the gear while they told you stories of other bands, and other nights.
The halls, often no more than large sheds with a balcony and a mineral bar, the only heat generated by the punters themselves.
Stopping at The Treaty in Limerick on the way home for some greasy fish and chips.
Whether you learned the trade at the time of Joe Dolan and Brendan Bowyer, when crowds of 2,000-3,000 six nights a week jammed into ballrooms; or you played in the 80's...the waning days of the era, when midweek gigs were hard to come by, you played more hotels than ballrooms, and a crowd of 700 was considered a good night; we all shared the same experiences. We were in a band!
Make yourself comfortable here in the Musicians Lounge!